Types of businesses that can apply for business loans South Africa
Any business type can apply! Here are some examples.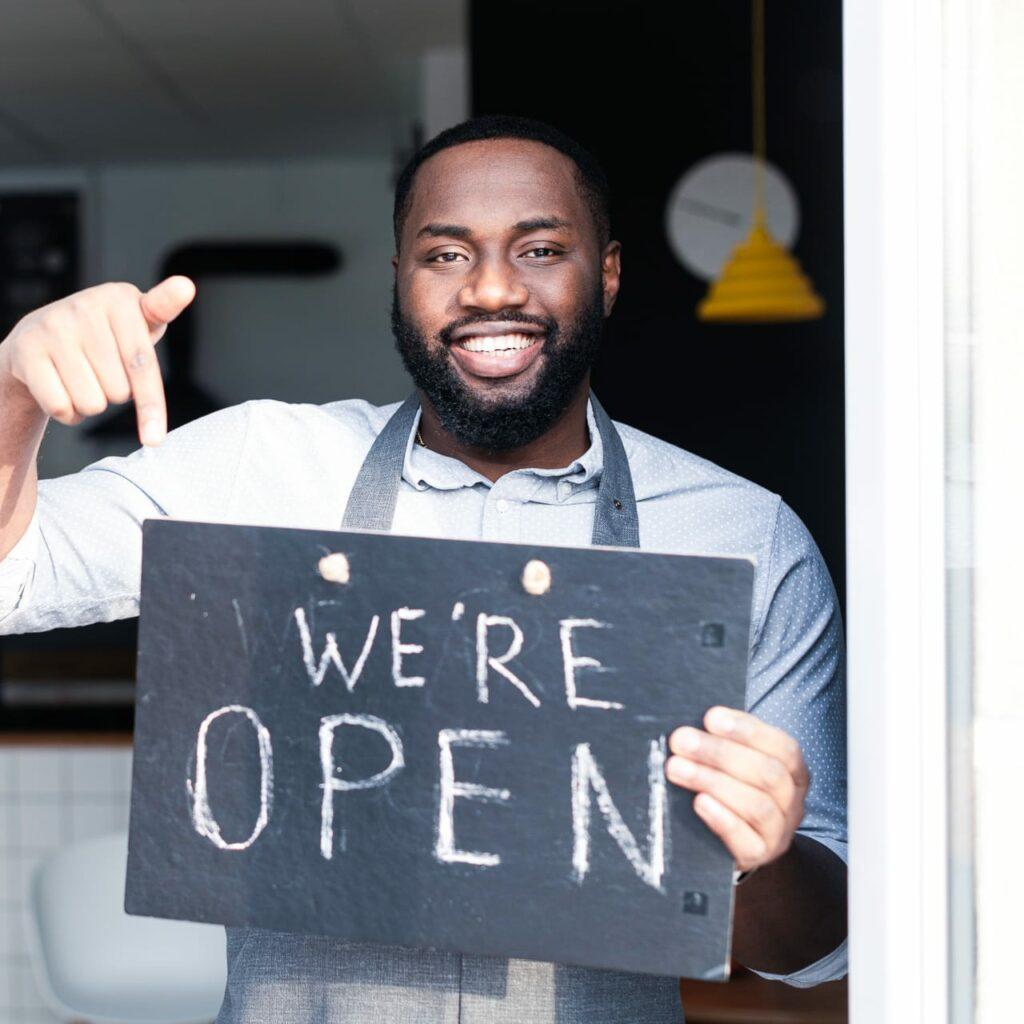 Restaurant business
The business was trading well and had been established for over 12 months. Most payments by customers were made by credit card. The owner needed to upgrade his kitchen to ensure he met the seasonal demand. Additionally, he had some creditors pressing for payments. Consequently, he applied for a R300,000 business owner loan, based on his credit card sales.
A 6-month unsecured loan was granted. The kitchen was successfully upgraded, and the creditors were paid. He is repaying his loans through a weekly debit order.
Courier company
The company had been established for 18 months and was experiencing rapid growth. The owner signed a property lease for 3 years. He needed to upgrade the IT systems to accommodate a new distribution contract he had secured. A significant portion of his payments were made via a portable payment POS credit card machine.
The lender assessed transactions going through his credit card account and approved a R100,000 loan in just 3 days. Repayment is done through a weekly debit order.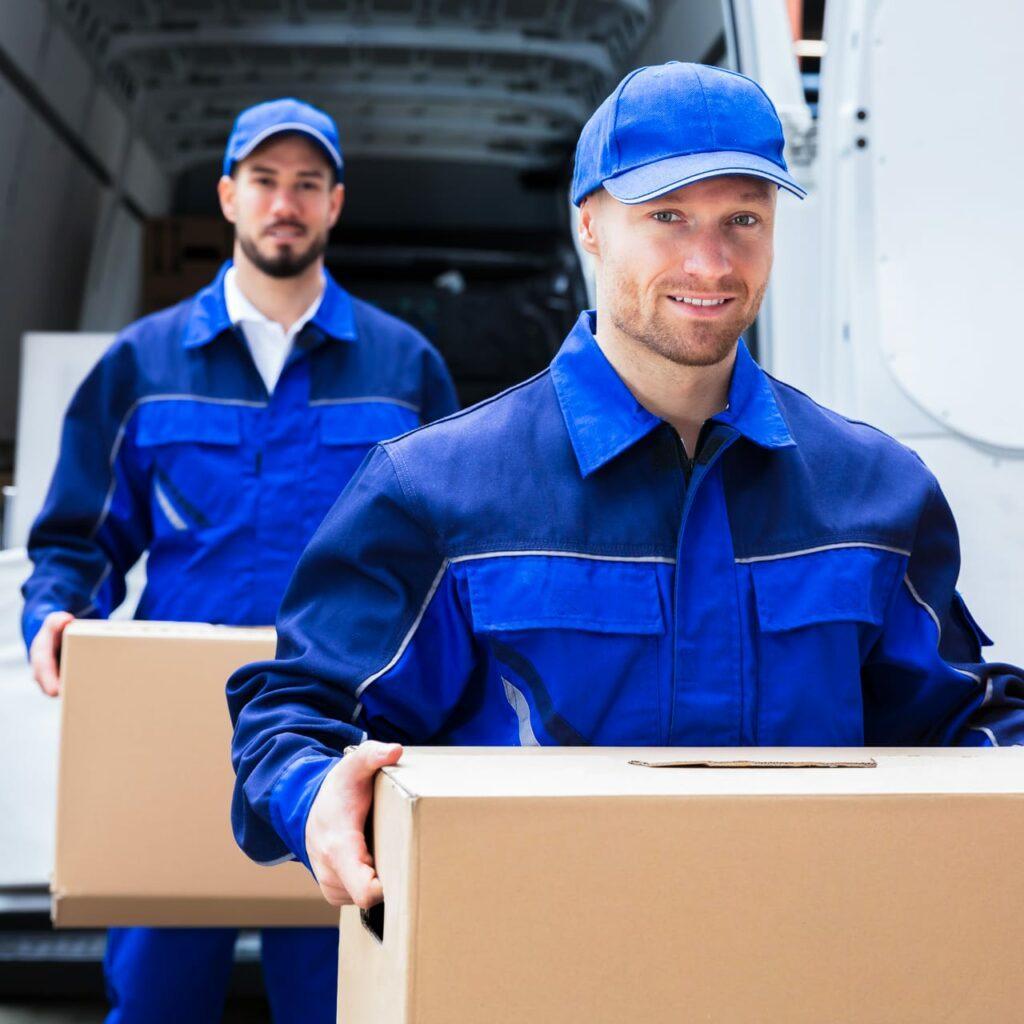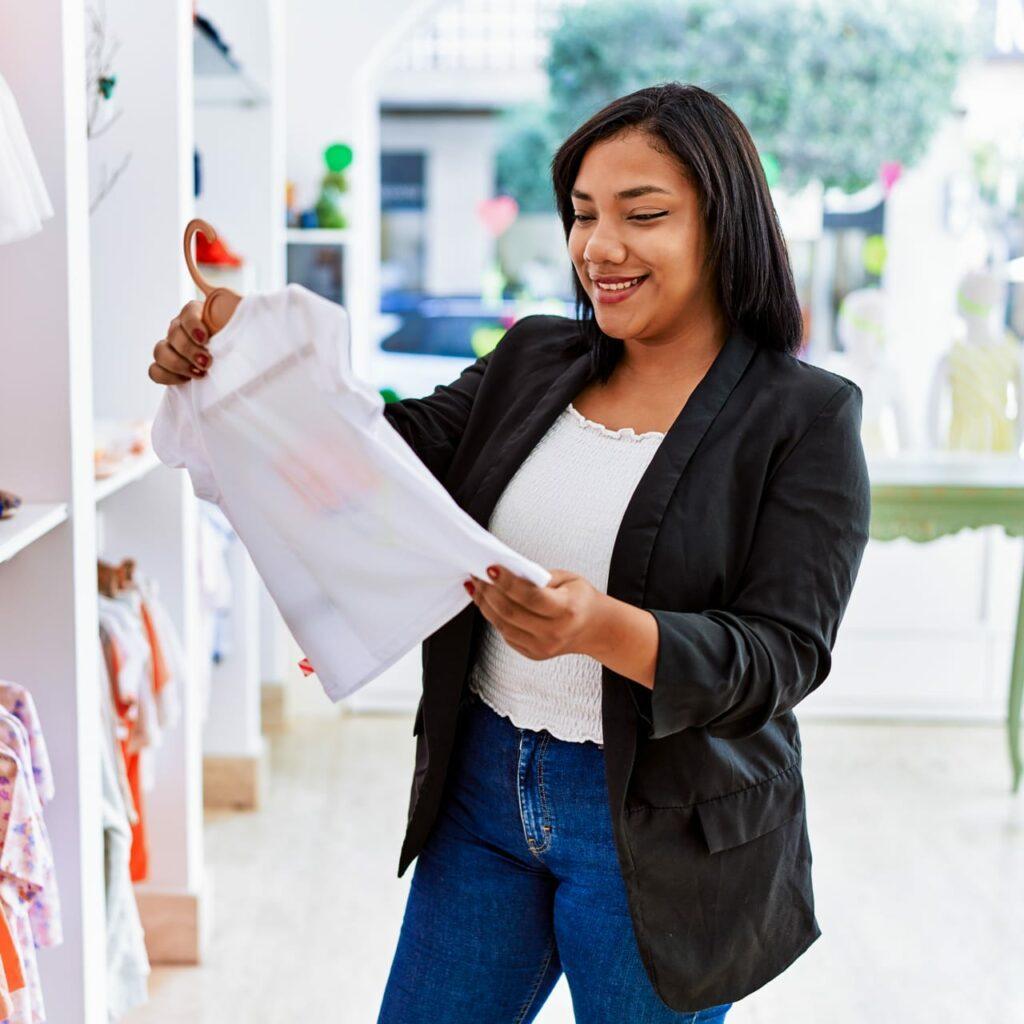 Retail business
The business had been trading for 15 months within a shopping centre. The shopping centre had recently undergone updates, and the owner needed to enhance the shop decor.
Within 3 days of submitting the supporting documents, a R50,000 loan was granted. Repayment is carried out through 26 weekly debit orders.
Warehousing & distribution
The company had been trading for over 3 years. Contracted clients made regular monthly payments via EFT into the business bank account.
They required a deposit to secure a new warehouse and applied for a working capital loan. The requested working capital was approved within 3 days.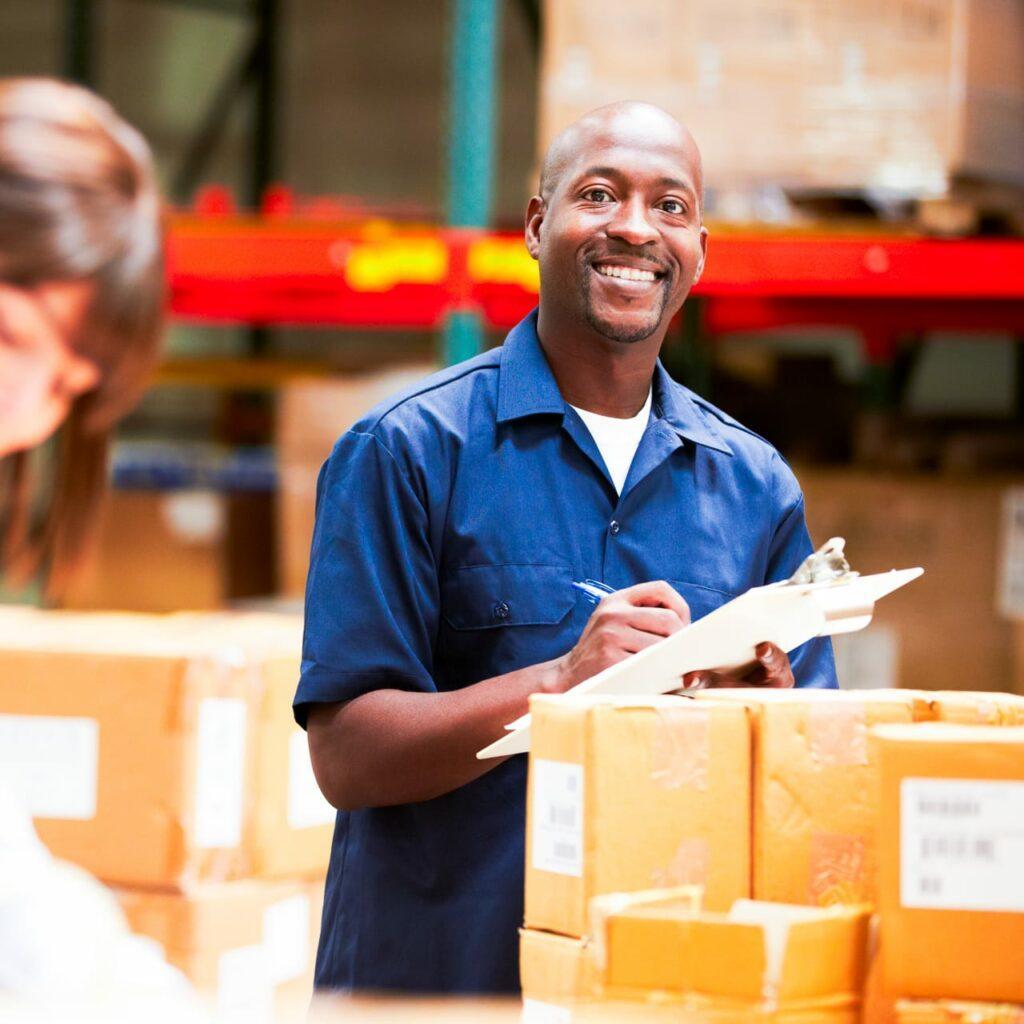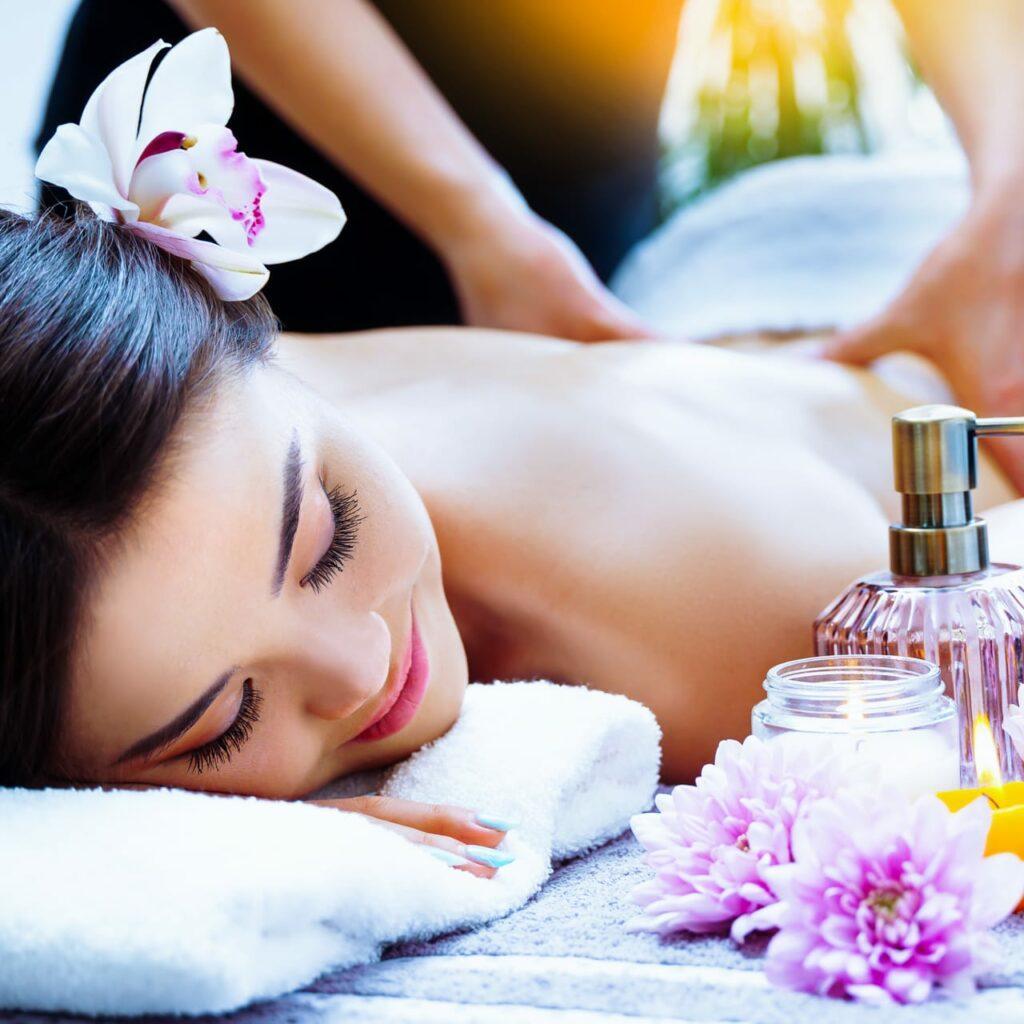 Health boutique
A national chain of health boutiques was upgrading many of its outlets and needed R1.5 million. A large portion of sales were made via credit card, EFT, and POS.
After a brief negotiation, a loan of R1.5 million was approved. Repayment is done through a weekly debit order."
Grow & expand
If you want to seek a same-day business loan or want to apply to private lenders with high and fast approval rates, then look no further than Business Loans South Africa. When you apply for business owner loans through our portal and meet all our qualifying criteria, you have a very high chance of business loan approval.
Get an unsecured business loan in less than 24 hours.
Important terms & conditions
Business-loan.co.za is an independent loan facilitator.
We cannot assist start-up businesses who have been operating for less than 12 months.
We are not qualified to give advice, but submit your application to our accredited loan providers.
Loans are not automatically granted and are assessed on various risk and repayment criteria.
The enquiry form has a set of basic questions which enables the lender to assess the risk and make a high-level decision as to whether they can take the application forward.
When submitting the enquiry form, your application is submitted directly to the lender.
The lender will call to verify the information submitted and/or to ask for further information.
All loans are granted at the sole discretion of the lender.
The lender pays our fee. There is no cost to you.
Ensure all requested documentation is submitted to ensure quick processing.

Interest on loans is 4.17% per month.
Implications of non-payment
Financial implications
Interest is accrued at a lending rate of 4,17% per month plus legal costs.

Collection practices
All non-payment loans will be handed over to attorneys for collection. Legal costs will be for the borrowers account.

Impact on borrowers credit score
Defaulting borrowers will be added to the Credit Bureau's records and be negatively rated.

Renewal Policy
The renewal of a loan will not be automatic and will be at the lenders sole discretion. New loans or renewals will attract the same fees as the original loan.

Further loans
You can apply for a further advance from week 13 of your business loan agreement.